Woodstock to Host 2019 Maritime-Hockey North Junior C Championships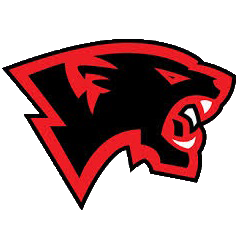 Friday February 8, 2019
Fredericton, NB – Hockey New Brunswick recently announced that Woodstock will host the Maritime Hockey North Junior Championship next spring.The event will be hosted at the Ayr Motor Centre in Woodstock from March 27th-31st, 2019.The championship will crown the top Junior C teams from the Maritimes and Hockey North. Teams will include the provincial Champions from Hockey North, Hockey Nova Scotia, Hockey New Brunswick, Hockey Prince Edward Island and the host Western Valley Panthers."The Western Valley Panthers are very pleased to have been selected as the host for the Maritime Hockey North Junior Championship. Our committee looks forward to working with the respective teams, and everyone from the Maritime Branches and Hockey North" stated Bonnie Cheney, Co-Chair of the Host Committee.
For more information contact:
Nic Jansen
njansen@hnb.ca
506.453.0866
Did you like this article? Share it!
x
Term of use Shark Media & Sport
The content of this site is private and purely informative. The rights of a visitor to this site cannot, therefore, be derived from the content of this website. This website is operated by and was created by SHARK MEDIA & SPORT. The data contained within this website are the intellectual property of and are copyright-protected. The data herein cannot be copied or reproduced without the prior consent of or SHARK MEDIA & SPORT, other than in contexts requiring on-line searches. However, you may print out entire pages of this site for personal use. For further information about the use of this site, please communicate with SHARK MEDIA & SPORT.